The Irish Memorial 10th Anniversary Ceremony & Gala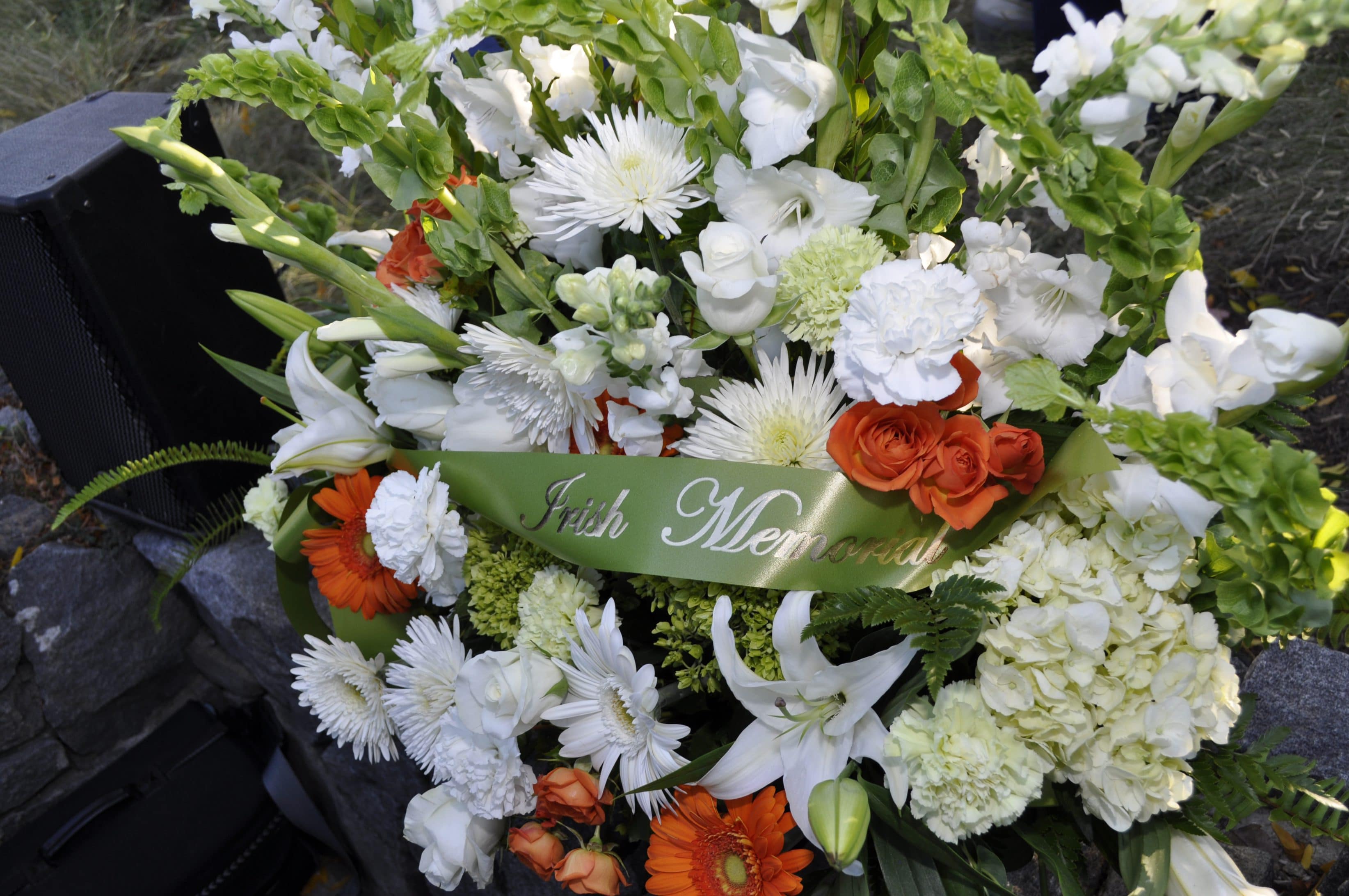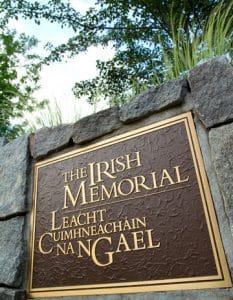 On Saturday October 26th, 2013, we celebrated the 10th anniversary of The Irish Memorial's dedication in Philadelphia. This magnificent monument and park were constructed to commemorate the events of An Gorta Mor and celebrate the contributions of the Irish to our City, State and Nation.
The celebration began with a re-dedication at the site, on Front & Chestnut Streets, Philadelphia, which was then followed by a wonderful dinner, and entertainment, held at the DoubleTree Hotel in center city Philadelphia.