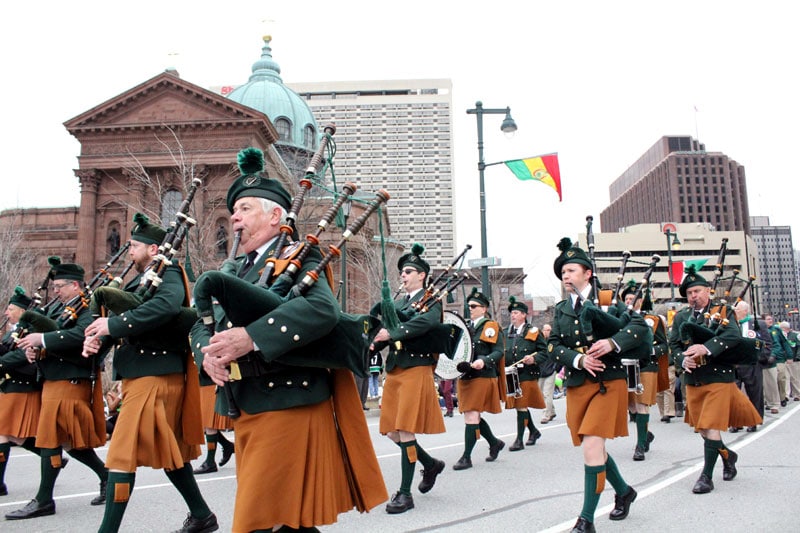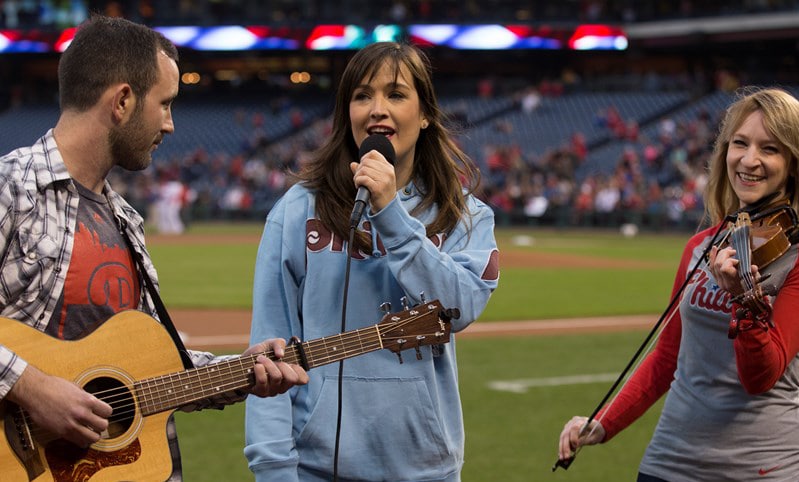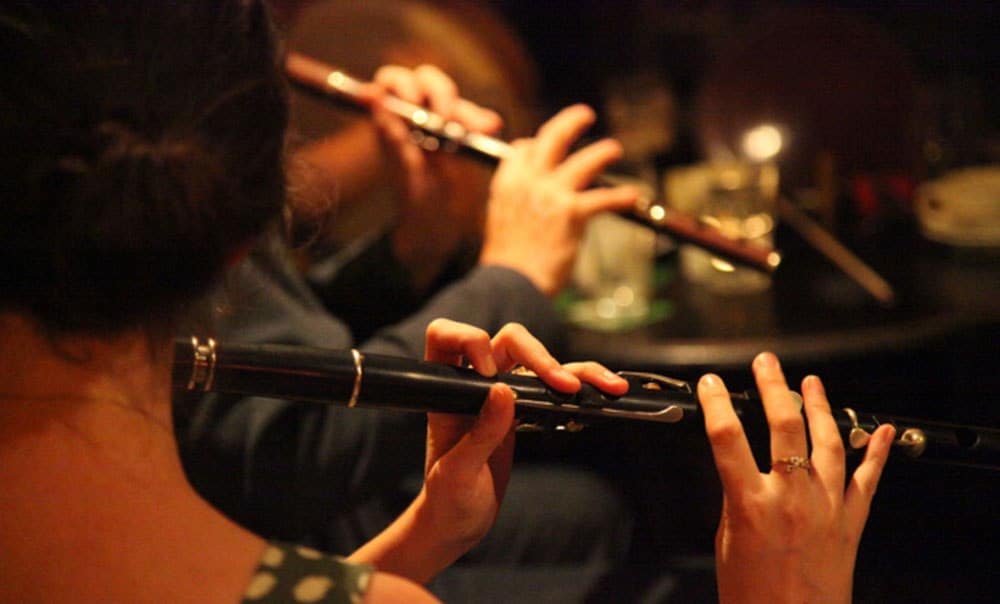 March 17th • Saturday •  11 am
---
Annual St. Patrick's Day Commemoration – We look forward to seeing you all! Featuring Tim Kelly, Theresa Flanagan and The Emerald Pipe Band.
April 19th • Thursday •  Twilight
---
Twilight Irish Music Session featuring Rosaleen McGill and Glengesh – free – open to all. Co-sponsored by The Irish Immigration center.
May 19th • Saturday •  11 am-2pm
---
The Irish Memorial Music Session. Join us as we welcome the summer by enjoying some good music with some unexpected guests! It's a secret… but we promise it will be worth your time!